Ink packs have become a popular product due to their large capacity and high productivity while offering customers a wallet-friendly and more environmentally friendly choice.
As a result, many original equipment manufacturers, such as Epson, continue to launch inkjet printers with ink packs. Epson has developed six such series of inkjet printers for different workgroups. For example, the Epson WorkForce Pro WF-C579 and WF-C529R were introduced in October 2018 to meet the needs of workgroups requiring high-productivity color printing.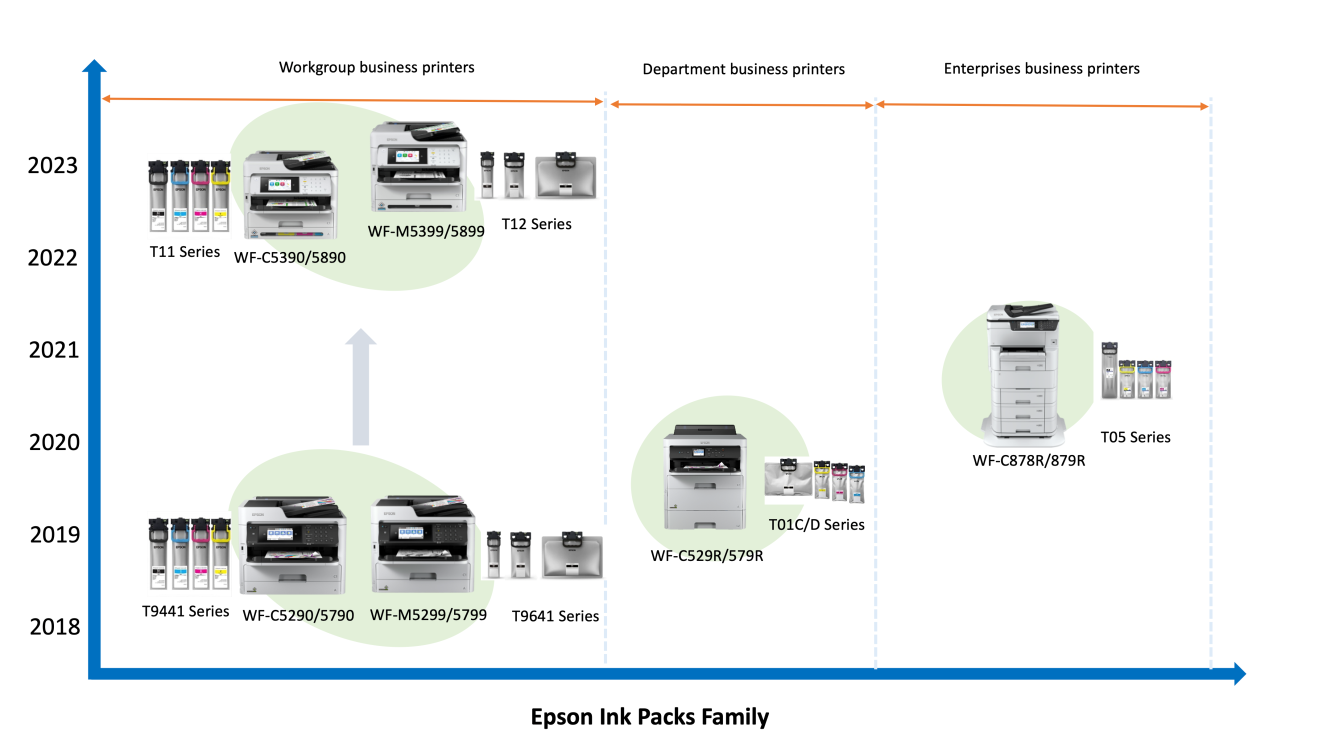 The ink pack encounters various challenges owing to its unique shape and structure. Primarily, its large capacity and high productivity demand superior ink quality. Why? The design of these packs inadvertently fosters the formation of air bubbles. The air ingresses into the print head and disrupts ink supply stability. When you put inferior-quality ink together with these air bubbles you impede smooth and consistent ink flow while printing, ultimately resulting in poor-quality printouts for consumers.
However, G&G ink packs provide a high-quality, stable, and smooth printing performance.
It has designed, developed, patented, and manufactured its own ink solutions and innovative, unique structures. Let's demystify it in detail now!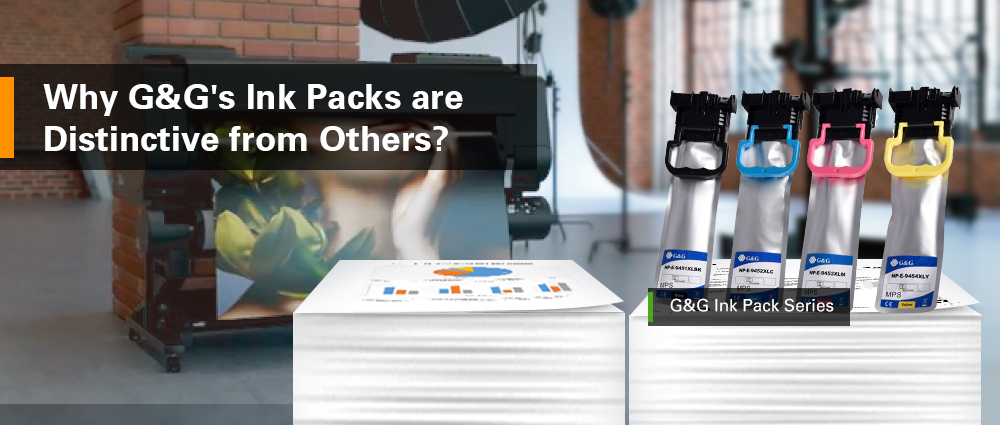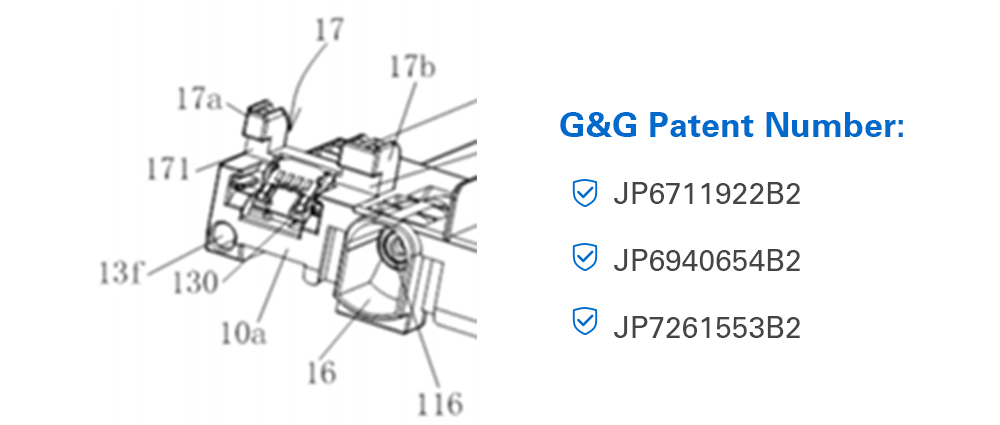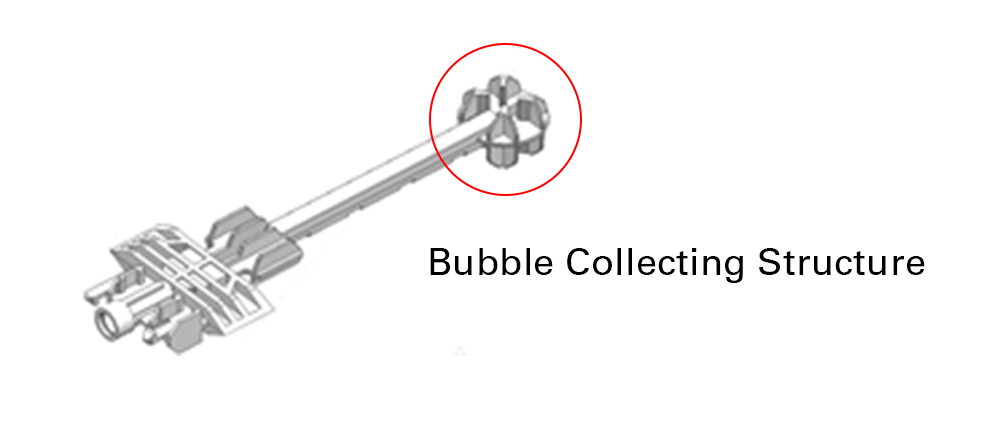 G&G has been working with reputable international distributors such as Cabot and EVA for over 20 years. This ensures that our ink raw materials are always of the highest quality. Therefore, G&G is confident it can deliver an outstanding printing performance with a wide color gamut and vivid colors.
G&G has partnered with a well-famous company, which uses a nano-level, four-layer filtration process to prevent impurities. Ink quality has been optimised to the greatest extent to be comparable to the OEM.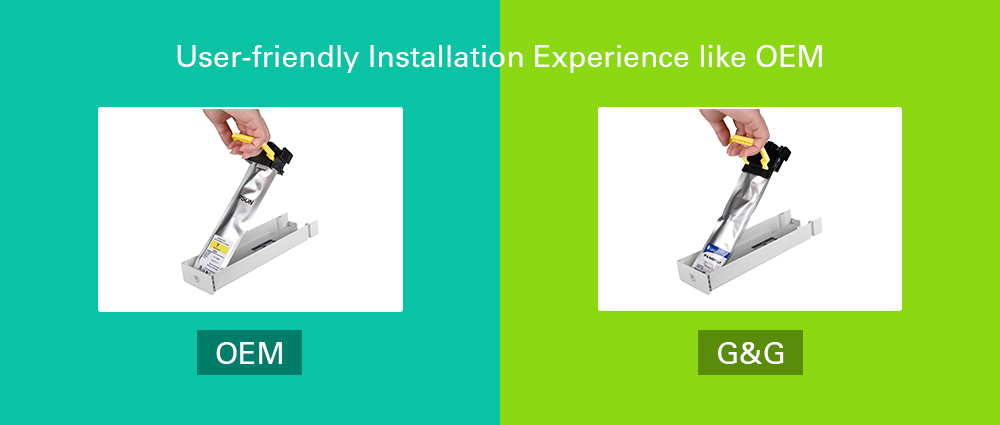 G&G uses 100% kraft paper packaging which is 100% recyclable and biodegradable to help customers reduce their carbon footprint. In addition, there is zero plastic, and no glue or wax used in the packaging.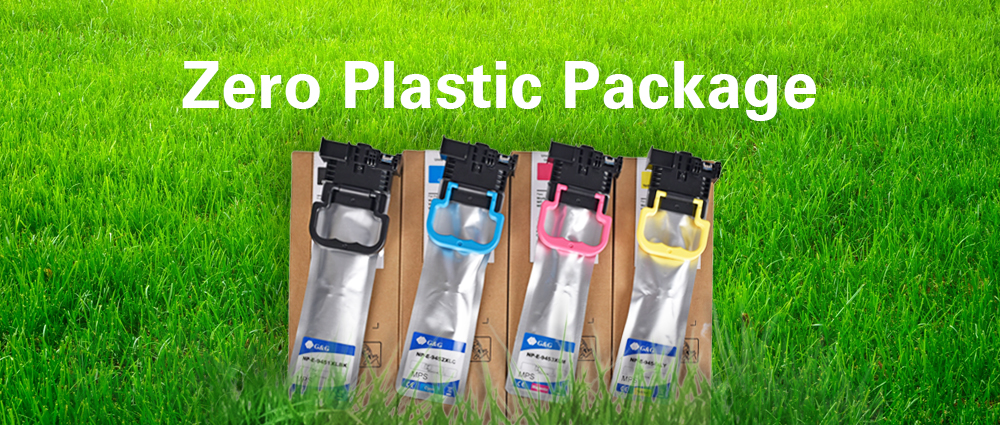 Product List

OEM Model

G&G Model

Area

OEM Page Yield

G&G Page Yield

For Use In

C13T944140

NP-E-9441BK

Europe

3,000

3,000

Epson WorkForce Pro WF-C5210DW/C5290DW/C5710DWF/C5790DWF

C13T944240

NP-E-9442C

Europe

3,000

3,000

C13T944340

NP-E-9443M

Europe

3,000

3,000

C13T944440

NP-E-9444Y

Europe

3,000

3,000

C13T945140

NP-E-9451XLBK

Europe

5,000

5,000

C13T945240

NP-E-9452XLC

Europe

5,000

5,000

C13T945340

NP-E-9453XLM

Europe

5,000

5,000

C13T945440

NP-E-9454XLY

Europe

5,000

5,000

C13T946140

NP-E-9461XXLBK

Europe

10,000

10,000

C13T964140

NP-E-9641BK

Europe

5,000

5,000

Epson WorkForce Pro WF-M5299DW/M5799DWF/M5298DW

C13T965140

NP-E-9651BK

Europe

10,000

10,000

C13T966140

NP-E-9661BK

Europe

40,000

40,000

C13T950100

NP-E-9501XLBK

Asia

10,000

12,000

Epson WorkForce Pro WF-C5290/C5790

C13T949100

NP-E-9491XLBK

Asia

5,000

5,000

C13T949200

NP-E-9492XLC

Asia

5,000

5,000

C13T949300

NP-E-9493XLM

Asia

5,000

5,000

C13T949400

NP-E-9494XLY

Asia

5,000

5,000

C13T969100

NP-E-9691XLBK

Asia

10,000

10,000

Epson WorkForce Pro WF-M5299/WF-M5799

C13T938192

NP-E-9381XXLBK

Australia

10,000

10,000

Epson WorkForce Pro WF-C5210DW/C5290DW/C5710DWF/C5790DWF

C13T937192

NP-E-9371XLBK

Australia

5,000

5,000

C13T937292

NP-E-9372XLC

Australia

5,000

5,000

C13T937392

NP-E-9373XLM

Australia

5,000

5,000

C13T937492

NP-E-9374XLY

Australia

5,000

5,000

C13T957192

NP-E-9571BK

Australia

10,000

10,000

Epson WorkForce Pro WF-M5299/WF-M5799

C13T958192

NP-E-9581BK

Australia

40,000

40,000

T942120-AL

NP-E-T9421BK

South America

10,000

10,000

Epson WorkForce Pro WF-C5210/C5290/C5710D/C5790

T941120-AL

NP-E-T9411BK

South America

5,000

5,000

T941220-AL

NP-E-T9412C

South America

5,000

5,000

T941320-AL

NP-E-T9413M

South America

5,000

5,000

T941420-AL

NP-E-T9414Y

South America

5,000

5,000

T962120-AL

NE-T9621BK

South America

40,000

40,000

Epson WorkForce Pro WF-M5299/WF-M5799

C13T01C100

NP-E-T01C1XLBK

Global

10,000

10,000

Epson WorkForce Pro WF-C529R/C579R

C13T01C200

NP-E-T01C2XLC

Global

5,000

5,000

C13T01C300

NP-E-T01C3XLM

Global

5,000

5,000

C13T01C400

NP-E-T01C4XLY

Global

5,000

5,000

C13T01D100

NP-E-T01D1XXLBK

Global

50,000

50,000

C13T01D200

NP-E-T01D2XXLC

Global

20,000

20,000

C13T01D300

NP-E-T01D3XXLM

Global

20,000

20,000

C13T01D400

NP-E-T01D4XXLY

Global

20,000

20,000

C13T05A100

NP-E-T05A1BK

Global

20,000

20,000

Epson WorkForce Pro WF-C878/C879R

C13T05A200

NP-E-T05A2C

Global

20,000

20,000

C13T05A300

NP-E-T05A3M

Global

20,000

20,000

C13T05A400

NP-E-T05A4Y

Global

20,000

20,000