Since its founding in 2000, Ninestar has been researching and making inks. Today, Ninestar's inks are being successfully sold and used in some key markets in the world such as Germany, USA, Japan, Russia, Asia Pacific and Latin America.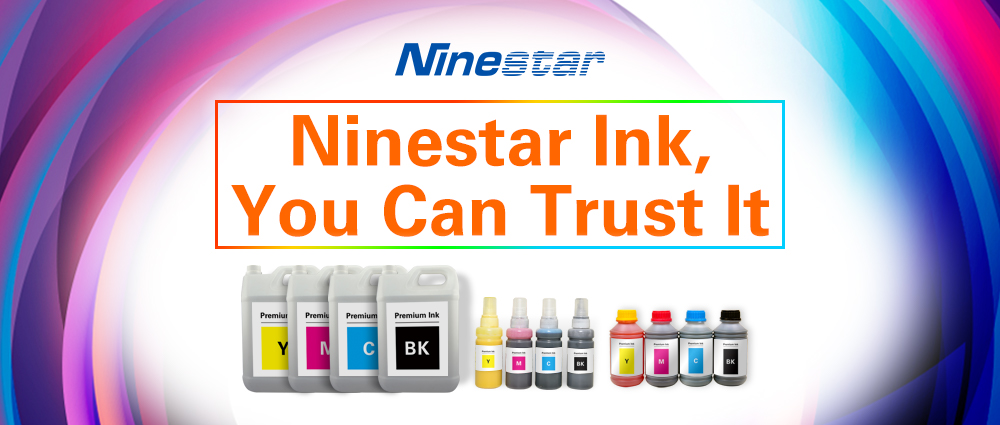 What are the secrets of Ninestar ink's phenomenal popularity and success?
You'll have to watch the behind-the-scenes video to find out.
>Quality OEM-like products come from safe materials
As an OEM, Ninestar knows where to source the best raw materials it uses in its inks. Just like other OEMs do. Many are unaware that 17 unique characteristics, three ink filtration and 4 verifying procedures are all finely controlled during ink production. A passionate team of scientists depend upon state-of-the-art equipment to deliver comparable results with the OEMs.
>Industry-leading quality traceable system gives customers peace of mind
When a formula is developed or a batch of ink is produced, samples are returned to the lab to be rigorously tested. Simulation tests also check whether Ninestar's ink products can maintain quality stability under different temperature conditions. In addition, samples of every batch are stored in a room situated on the roof of Ninestar and can be retrieved for further tests to ensure the inks endure the test of time long after they have reached the market.
>Smart productions brings brilliant prints
Bulk inks need to offer exceptionally consistent quality across all batches and in line with precise specifications. For this reason, Ninestar has invested millions in intelligent manufacturing processes and automated production. The investment continues to be repaid through the delivery of consistent quality and high efficiency to meet customer expectations. By significantly reducing human error, Ninestar ink is dependable and consistent from batch-to-batch.
>Patented design has customers covered
Ninestar has also invested in its patent portfolio and now leads the aftermarket in the use of innovative technology. The structure of its ink bottles and its ink formulations are patented to help its distributors win big in any market.
Ninestar's ink, especially its bulk ink, is compatible with Epson's Eco Tank, HP Smart Tank, Canon's Mega Tank, and the Brother Ink Tank printers.
For more information about Ninestar's bulk ink products portfolio, please contact a Ninestar sales manager or email to info@ggimage.com.