About Printer
Epson WorkForce WF-2950 all-in-one color inkjet printer arrived at the market in Nov, 2022.
Featuring fast print speeds, this compact, easy-to-use printer is the ideal choice for efficient home office printing. Epson describes that "this lineup can easily deliver crisp, professional-quality prints using Epson's leading-edge imaging technology".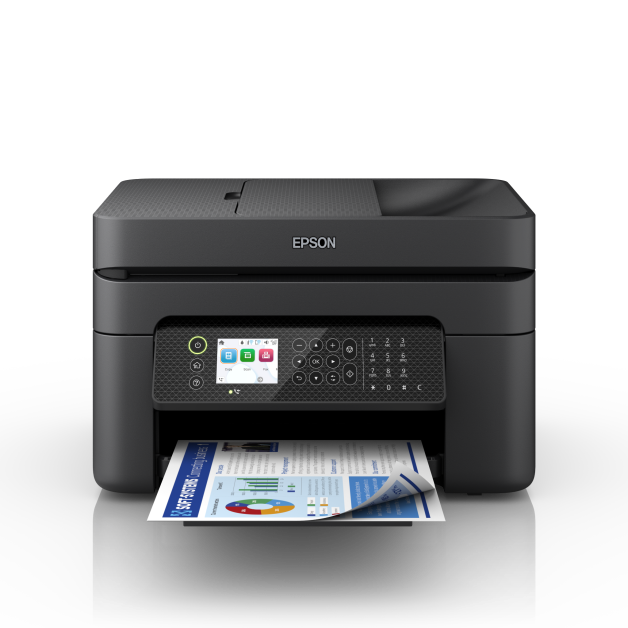 Epson WorkForce WF-2950
G&G Solution
The Patented Inkjet Cartridges for use in the Epson WorkForce WF-2950 series printers are Available Now for ordering!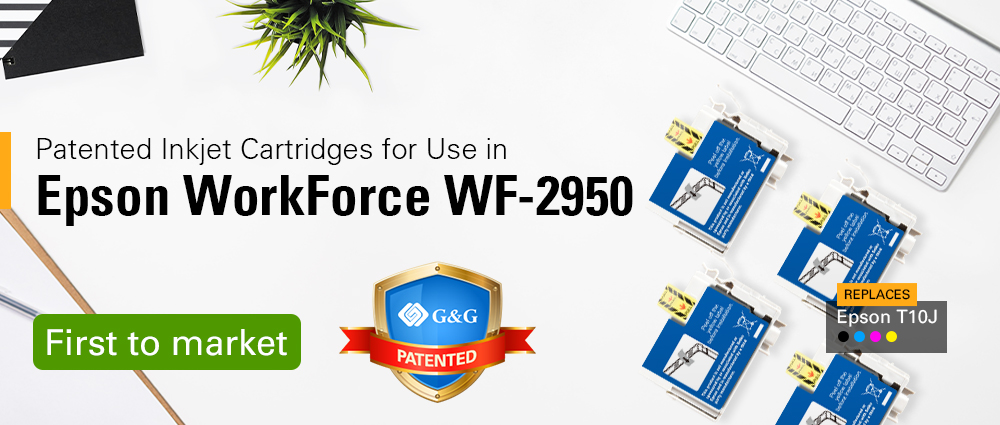 >>First to market, first to profit
>>Patented solution avoids marketplace takedowns
>>Fast-drying ink, clear and sharp text
>>Colorful and gorgeous prints equivalent to OEMs
>>Stable and outstanding printing performance
Product List
OEM Model

G&G Model

OEM Page Yield

G&G Page Yield

Area

Ink Type

For Use In

C13T10J183

NP-R-010JBK(PG)

250

250

HK(China), Korea

PIG

Epson XP-2200/XP-4200/WF-2950
(HK)

C13T10J283

NP-R-010JC

200

200

DYE

C13T10J383

NP-R-010JM

200

200

DYE

C13T10J483

NP-R-010JY

200

200

DYE
For ordering or more information, please contact your sales manager or send email to info@ggimage.com.