Dr Pashmeen Lakhani, a research associate at the Pakistan Society of Pediatric Oncology, says she continues to successfully use G&G cartridges at the highly respected children medical organization.
Dr Lakhani provided a glowing report to G&G stating the printer cartridges are used in her HP Laserjet PRO MFP M 28W printers for clinical research as well as being a key part of the medical centre's green action strategy.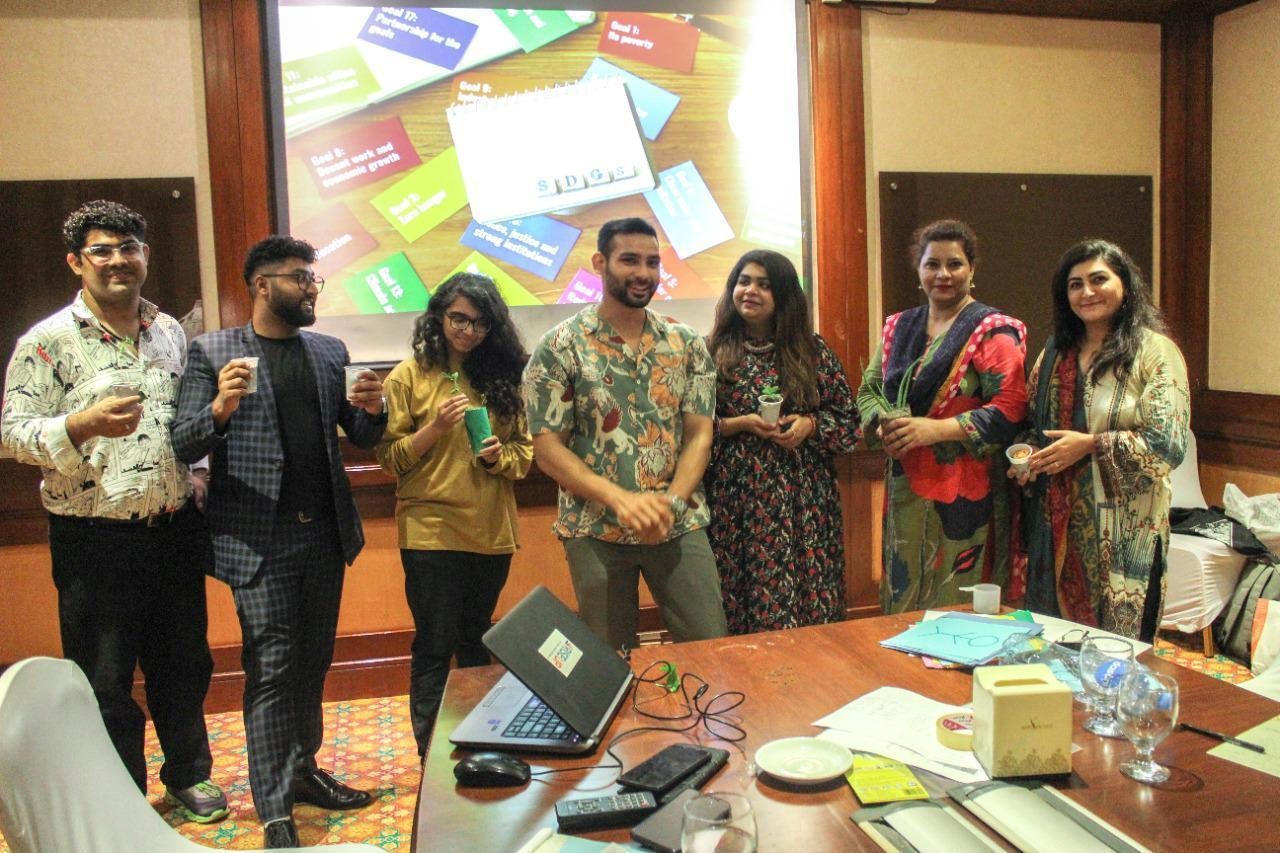 G&G Cartridge Applications
G&G was excited to receive the feedback from Dr Lakhani who is a G&G Going Green Ambassador. She detailed in her report how the printer cartridges are used.
>>For Medical Use
Multiple copies of each CRF (Case Report Forms) are required by medical institutions and Dr Lakhani used G&G cartridges to print out CRFs for patients as well as medical staff. In addition, various research papers and literature reviews are conducted as an important aspect of medical research and development at the center. Dr Lakhani stated the many pages printed made easy work for this task.
>>For Sustainable Seminars
Dr Lakhani used G&G cartridges to print documents to attend many seminars on sustainability. Dr Lakhani cited one example where she participated in a SDG workshop which focused on climate actions. Participants shared their experience on how they are contributing to the environment by upcycling, recycling, through advocacy and education.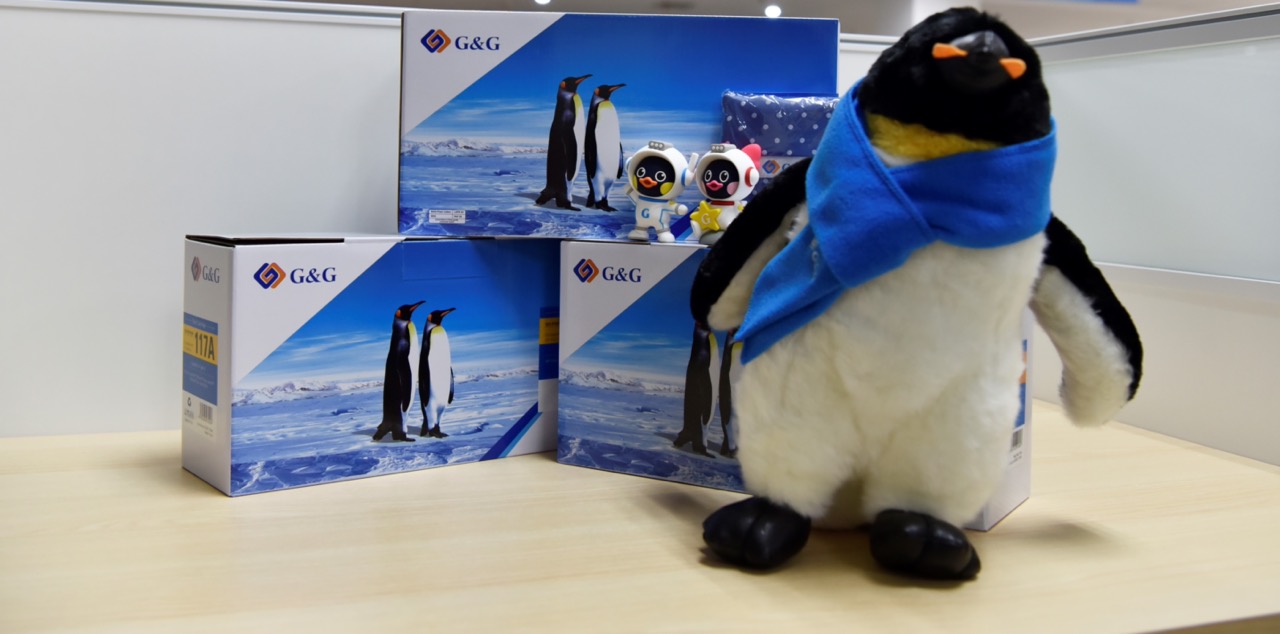 Lakhani Shares Her Professional Opinion
Dr Lakhani complimented G&G cartridges profusely. "I am extremely pleased to use G&G cartridges when I need to print medical materials and other files. They perfectly match my printer and I always get fantastic quality printouts," she said.
"After my 1-year free supplies experience as a Gong Green Ambassador, I will continue to order and use G&G cartridges. I am happy to recommend these to other medical professionals, to my friends and colleagues. This recommendation is totally based on my satisfaction from receiving sharp and vivid prints and the unexpected service offered by G&G," Dr Lakhani added.
G&G expects to help more patients in need by providing its cartridges for medical industries and make more contributions to eliminate CO2 emissions for our planet.
G&G will continue to recruit more Going Green Ambassadors around the world, in a variety of industries, seeking a sustainable future. Any "green thinkers" who believe they are eligible, and would like to win a year's free supply of G&G cartridges, should apply by sending an email to info@ggimage.com.