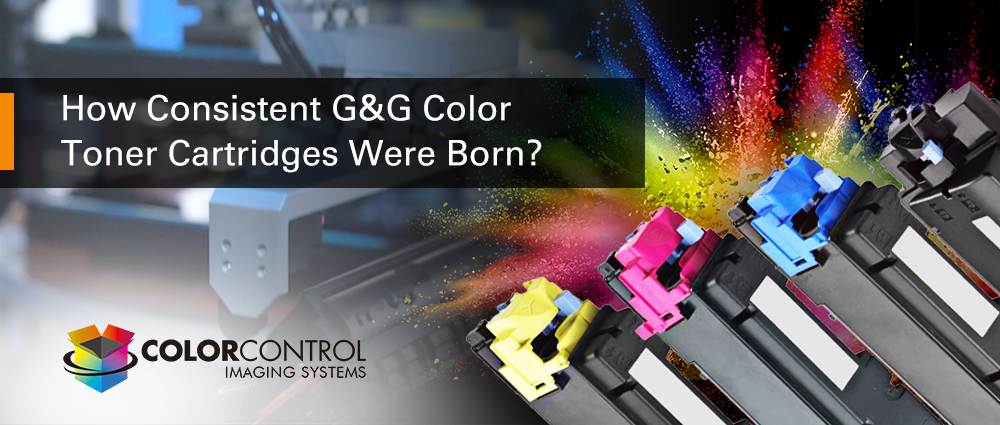 Have you ever encountered frustrating printing issues such as streaky lines, poor quality or low page yield? Never mind, G&G color toner cartridges can keep you from experiencing those issues.
With over 20 years of imaging experience, G&G has gained a worldwide reputation for the consistent and reliable quality of its printer cartridges. A guarantee is offered to all customers that they can receive premium quality color printing from the first page to the last.
G&G customers report they are satisfied with the smooth, stable printing experience with vivid, crisp colors. Every printout is clean and clear with no streaking. In addition, endusers and consumers don't have to worry about page yield as G&G ensures productivity will match or surpass that of the OEMs.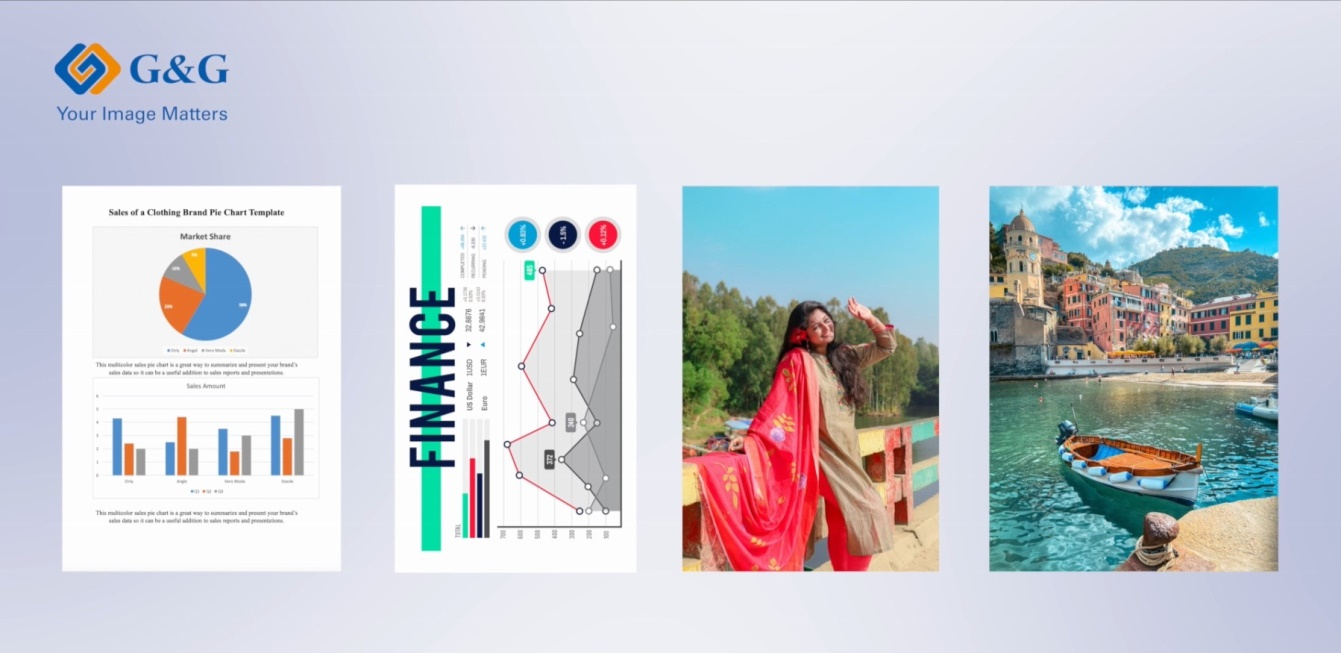 How is G&G able to achieve its promise to provide consistently outstanding printing results?
"G&G rigorously researches, tests, and carefully selects the best toner combinations in the world for each cartridge, in each printer," explained Amy Jia, Senior Product Director of G&G.
"Moreover, our color cartridges enjoy a low defect rate like the OEMs. G&G deploys more hybrid automated production lines for its patent-safe products than other third-party suppliers," Jia added.
"These smart lines drastically improve the accuracy of the production, enhance the consistency and stability of the products, and minimize hand-made errors. They can achieve a success rate of up to 99.6% for full-automated lines, and 98.6% for semi-automated lines."
G&G Color Control Technology provides the perfect balance between "precise product design, rigorous raw material selection and verification, strict manufacturing control, safety compliance and a strong supply chain". You can count on Color Control Technology to provide professional, quality prints that are crisp, vivid and colorful.
For more information about G&G color control or its cartridges, please visit https://www.ggimage.com/innovation/Color_Control/.