Targeted at mid business & enterprises, HP launched its HP M652 series printers in May 2017. Ninestar remanufactured toner cartridges for use in HP M652 Series printers Available Now!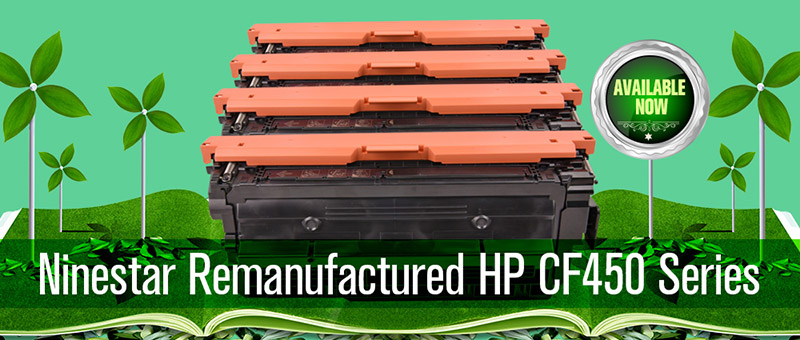 Ninestar Product Information:



>> MPS Compliant
>> Environment friendly
>> Outstanding and stable printing performance

For further information, please contact your sales manager or email to info@ggimage.com .