G&G is excited to have got superb feedback for the third time from its Korean Chief Printer Officer (CPO), Jesaeng Hospital, along with their sincere congratulations on Ninestar's 21st anniversary. After using G&G toner cartridges for nearly one year, the Korean CPO highlighted the excellent quality of G&G supplies that are cost-effective.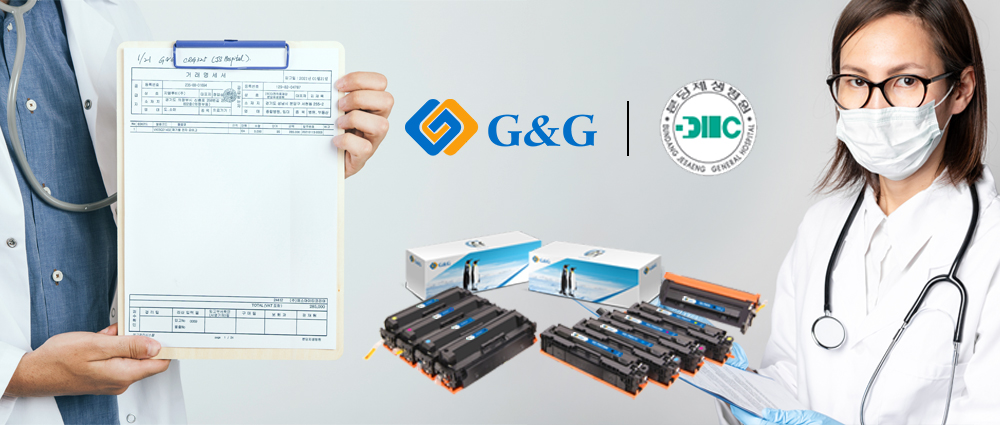 "We have been participating in G&G's CPO activity since August last year, and we are very happy that G&G product helped us to manage the hospital affairs. It brought convenience for both doctors and patients with smooth printing." said Yongjin Kim from the Medical Information Team of Jesaeng Hospital.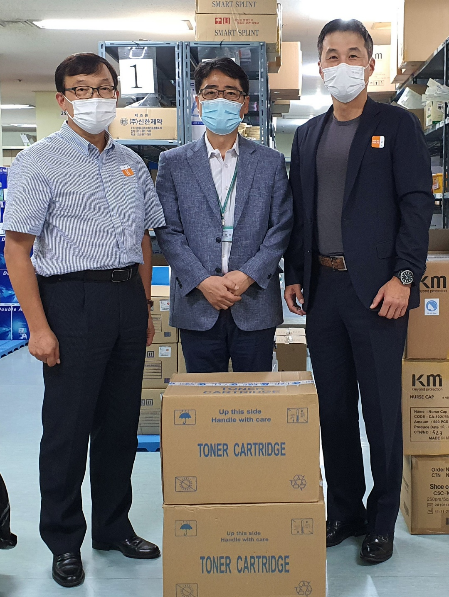 "From nearly one-year printing experience, we could fully see the excellent quality of G&G products. They produce consistent, flawless printouts while causing no damages to our printers. We also compared them with the original products we have used so far and found G&G's cartridges perform as well as the original." Kim noted.

Moreover, Kim revealed that the hospital has already decided to use G&G's reliable toner cartridges after the CPO event ends, and is actively proposing to use other G&G-branded products like ink.

G&G appreciates the recognition from hospital users and will continue to offer high-quality products for worldwide users.

For more information, please contact your sales manager or send email to info@ggimage.com.