Today marks the Global Recycling Day when people around the world come together and put the planet first. It was created to raise people's awareness of protecting natural resources and to help people realize recycling is a key part in the circular economy. As an active participant in transition of circular economy, G&G is proud to announce Ricoh-alternative remanufactured toner cartridges are added to its Reborn lineup.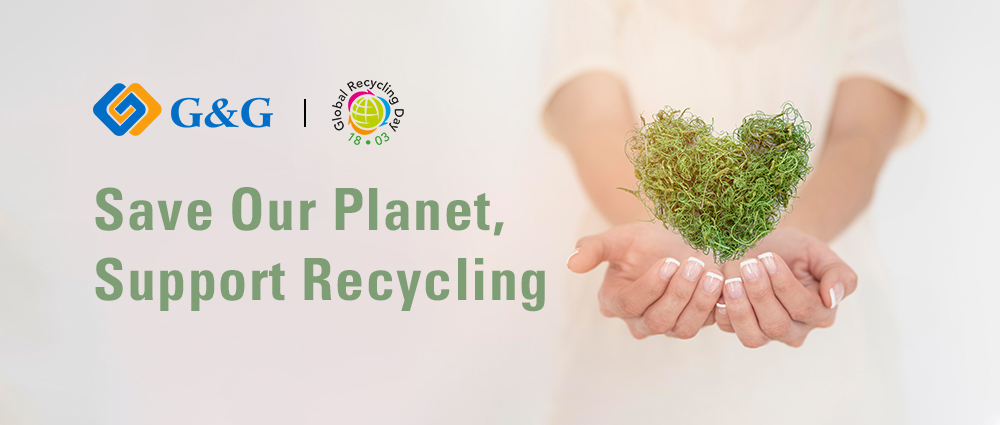 What is G&G Reborn?
G&G Reborn is a green solution for use in copiers featuring 100% reman toner powders, reman empties and reman chips.
Youtube video list: https://youtu.be/Fa-osn5lX3U


Why choose G&G Reborn?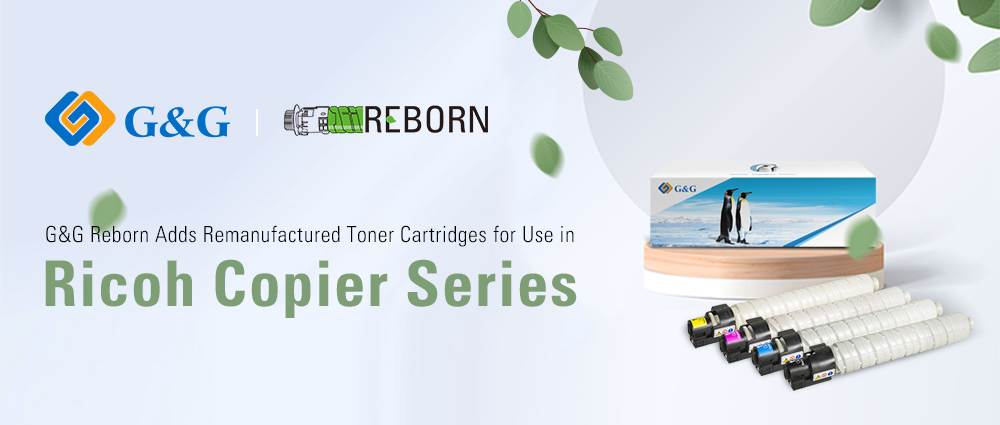 >> Empty Recycling, Environmental Behavior
The empty original cartridges that have been used up are recycled and remanufactured, which reduces the waste of resources and leads to less pollution to the environment.

>> OEM-equivalent Printing Experience
100% reman toner powders and 100% original empty cartridge bring good compatibility with OEM machines, lower defect rate, complete functionality and same printing quality as original cartridges.

>> Anti-firmware capability, Worry-free Use
100% reset OEM chip shows printing information precisely, and endows the cartridge with anti-firmware capability. This ensures your worry-free use.


G&G Reborn remanufactured cartridges for use in below devices are available now:
Ricoh MP C2000/2500/3000
Ricoh MP C2800/3300
Ricoh MP C2800/3300/3001/3501
Ricoh MP C3500/4500
Ricoh MP C4000/4501/5000/5501
Ricoh MP C3001/3501
Ricoh MP C4501/5501


For more information, please contact your sales manager or send email to info@ggimage.com.