About Printers
Since 2014, Canon has added a series of efficiency-enhanced functionalities to its copier products, making the device smarter and more flexible. Up to 50 PPM, the imageRUNNER C 5500 series target at medium and large enterprises and focus on "simplifying the workflow of end users".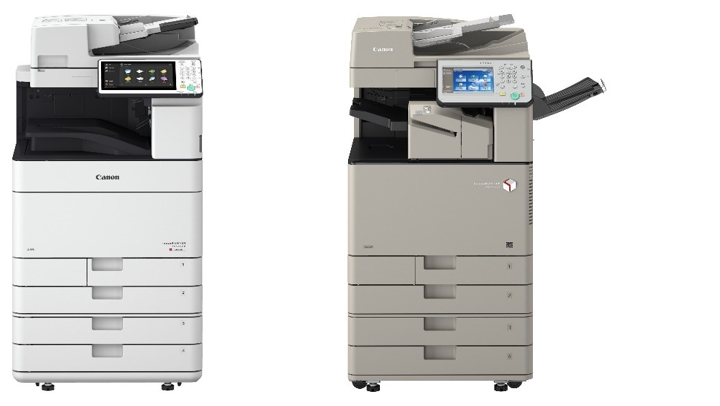 G&G Solution
G&G's remanufactured toner bottles for Canon GPR-51/53/55/57 series are available now!



>Friendly to environment
>Less pollution & damage to printer
>MPS Compliant
>OEM-equivalent user experience

G&G Remanufactured Toner Bottles for Canon GPR-51/53/55/57 Series:
GPR-51/C-EXV47/NPG-65 Color
GPR-52/C-EXV48/NPG-66 Color
GPR-53/C-EXV49/NPG-67 Color
GPR-55/C-EXV51/NPG-71 Color
GPR-57/C-EXV53/NPG-73 Mono
GPR-58/C-EXV55/NPG-76 Color
Cartridge 034 Color
C-EXV54 Color
C-EXV59 Mono
NPG-84 Mono

For more information, please contact your sales manager or ssend email to info@ggimage.com.