About Printers
In May 2020, HP introduced mono laser 408dn / MFP 432fdn series printers targeting at small and medium-sized enterprises. HP claims the new-released printers "help your business stay productive without negatively impacting budgets".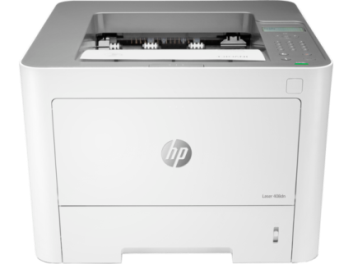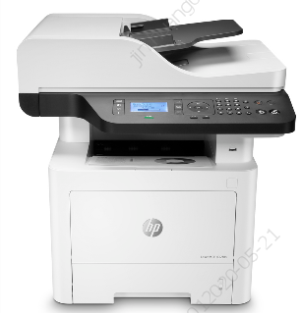 *HP Laser 408dn *HP Laser MFP 432fdn

G&G Solution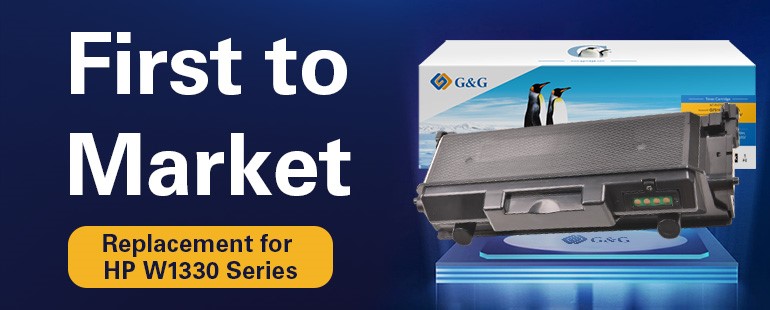 G&G's replacement toner cartridges for use in HP Laser 408dn / MFP 432fdn series printers are Available Now.

>Self-developed chip enabled
>Reliable print quality
>First to market





For more information, please contact your sales manager or send email to info@ggimage.com.