About Printer
Aiming at home office and small office users, Epson introduced A3/A4 multifunction inkjet printer WF-3820DWF series in Europe in August 2020. Epson claims this printer offers "high-quality, low-cost printing and flexible wireless solutions".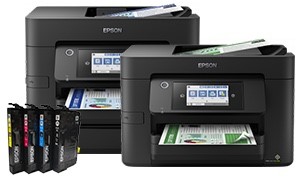 G&G Solution
G&G replacement inkjet cartridges for use in Epson WF-3820DWF series printers are available now.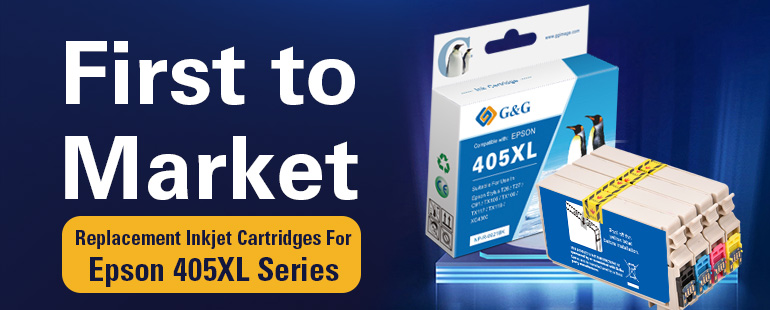 >Large-capacity ink cartridges for high-volume printing
>Fast-drying ink, clear and sharp text, brilliant photos
>Outstanding printing performance on different paper




For more information, please contact your sales manager or send email to info@ggimage.com.