G&G is ecstatic to announce the availability of Canon-alternative cartridges under Eco-Saver product line.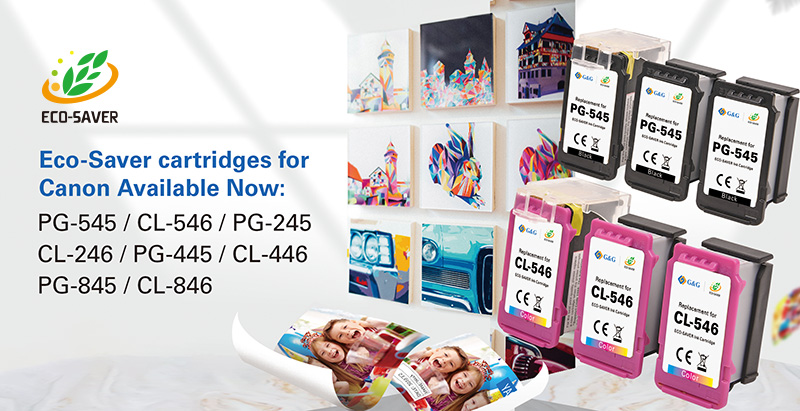 What is Eco-Saver?
Eco-Saver is an environmental-friendly printing solution specifically created for users who want to save printing cost in a green way. The Eco-Saver products consist of a reusable print head and a multi-pack replacement inkjet cartridge.

Why choose Eco-Saver?

>The environmental choice
Genuine cartridges or traditional compatible cartridges come in built-in, single-use printheads. Every time a cartridge is depleted, users throw it away. Eco-Saver, featuring a detachable, reusable and recycled printhead, is designed to exhaust the life cycle of the printhead, greener and saves more.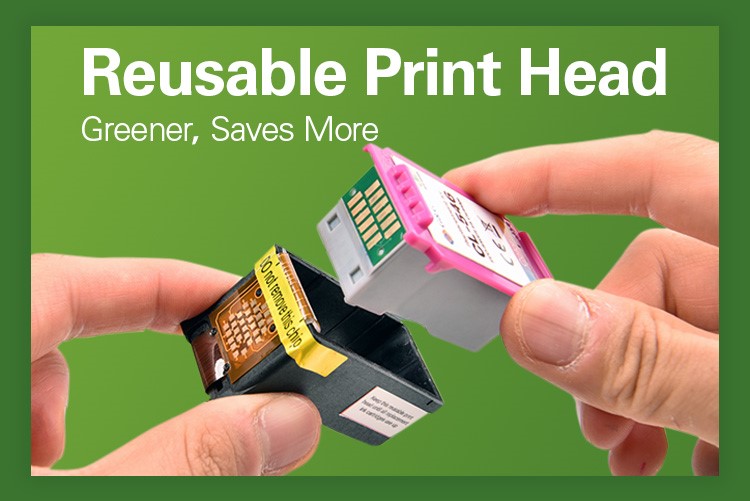 >User-friendly experience
Unlike Canon uses black shells for its original tri-color cartridges, G&G raises the bar by using an easier-to-recognize pink cover for Canon-alternative counterparts.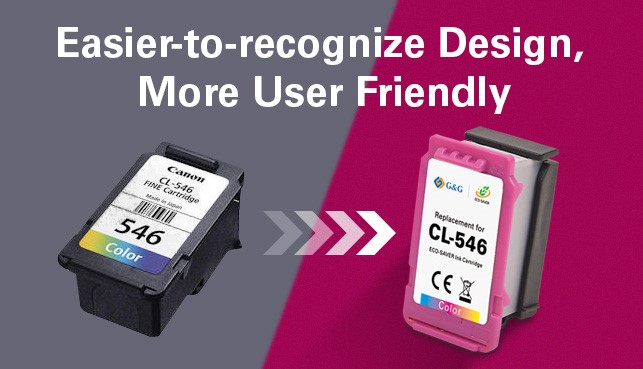 >Allows printing for months*
>Save up to 60%** on your printing cost

Eco-Saver's new availability for Canon cartridges:





*Cost calculation based on 300 pages per month.
**Terms and conditions apply. For more details on pricing, please contact your sales manager.